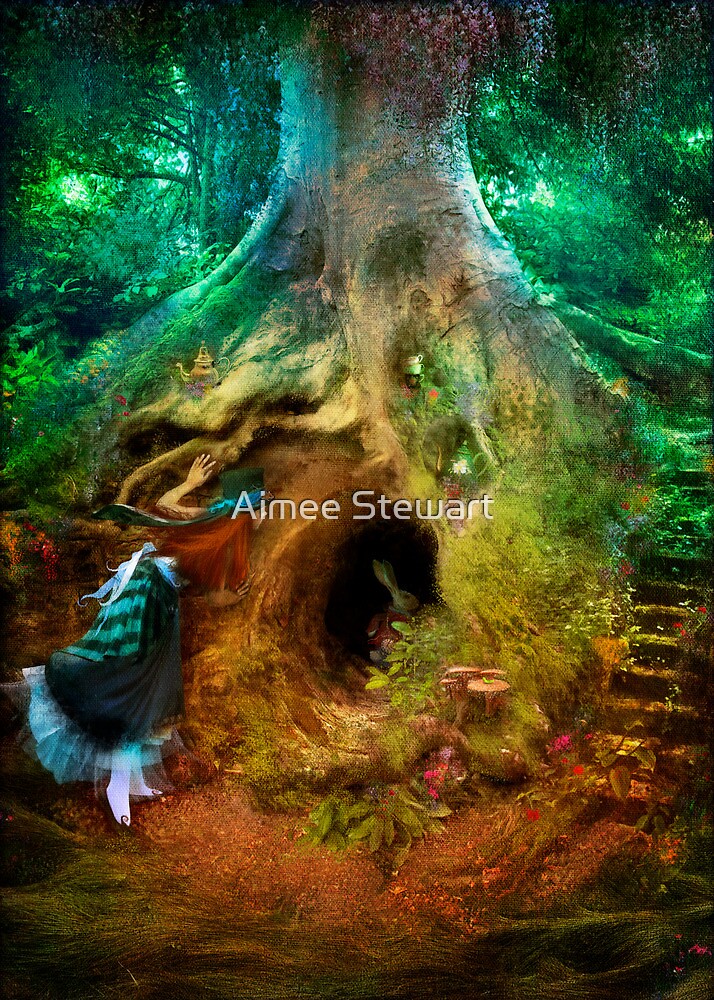 I had a cousin ask me a question on the weekend and it began a process of flipping through my memories. Where did I begin on my spiritual path? How did I get started? And I realised that I slipped down the rabbit hole a long time ago.
While there have been many books and teachers over the years I return as often as possible to the simplicity at the core of all teachings. Inside me is a light and it's my job to allow it to focus outward. I do this by being honest and aware. Everything I am is right here inside of me. Though words don't teach, and it takes a lot of living to sort through being here in the physical, I'm continually amazed and humbled by the signposts, bread crumbs, validations and attunements that have come my way. All I have to do is be willing to look.
We really make things too complicated and get lost in our own excavations. How do I feel and what do I need; two deceptively simple questions that can unlock so much. I share them often and with a purpose, everything comes down to discernment. When you ask to be shown deeper truths there is no shortage of roads that will get you there. It begins to seem like the whole of existence conspires to show you how complex and brilliant you are just by existing. While you tumble down the rabbit hole, it takes an ability to know yourself to come out the other side into wonderland.